Products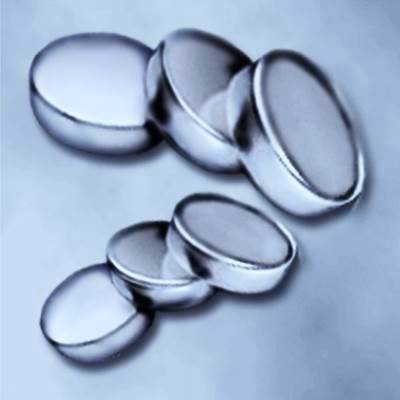 For more detailed information about these products, click on the images below.
Neodymium Magnets The Most Powerful Magnets Available Today!
Neodymium (or "Neo") magnets are a type of Rare Earth Magnet, with the highest magnetic properties- the most powerful magnets available today. While extremely powerful, Neo magnets are more affordable for non-technical applications such as holding, magnetic jewelry, clasps, etc…
Ceramic Magnets Highly Effective, and Cost-Efficient!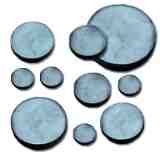 Ceramic (also known as "Ferrite") magnets are the lowest cost, hard magnets available today. They exhibit good resistance to demagnetization and to corrosion. Ceramic magnets are hard and brittle and often used in many consumer products such as the back of refrigerator magnets, in tools, motors etc…
Samarium Cobalt Magnets Advanced Material with Excellent Temperature Stability!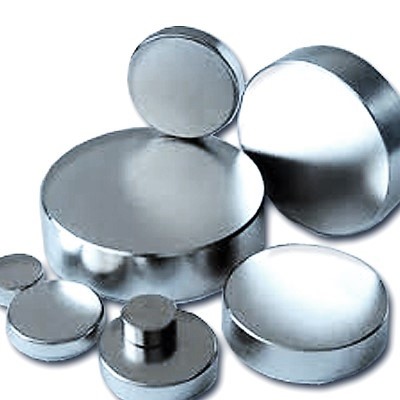 Samarium Cobalt magnets are available in a number of different grades that span a wide range of properties and application requirements. Samarium magnets are part of the Rare Earth family; the most advanced, high-strength, permanent magnet materials today. Compared to Neo magnets, Samarium magnets are far more temperature stable, and exhibit excellent corrosion resistance. However, they are more brittle than Neo magnets and can chip if improperly handled.
Alnico Magnets Excellent for High Temperature Applications!
Alnico Magnets are relatively high in magnetic strength, offer excellent temperature stability & can be used at temperatures up to 1000⁰F (500⁰C). Today, Alnico magnets are used primarily in high temperature industrial & consumer applications.
Flexible Magnets Flexible Magnetic Sheeting and Strips –Easy to Use & Cost Efficient!
Flexible magnets are available in strips, sheets or roll form, and can be custom cut, slit or scored to your specifications. The material can be bent, twisted, coiled, cut with a pair of scissors, printed, silk screened or painted on with permanent or erasable markers, and easily adhered to other items. We offer this material in a variety of finishes and types of adhesive backing.
Office Magnets Decorate, Organize, Plan & Advertise!
Office Magnets are perfect for both work and home applications- Decorate by hanging pictures, certificates, and photos to metal walls and cabinets to personalize your work space-Keep organized by using paper clip holders, bulldog clips or magnets for presentation boards, labeling shelves, planning layouts & schedules. Create business cards, promotional items, executive gifts, toys and much more.
Magnetic Coat Hooks are ideal for hanging up coats or other objects onto metal surfaces - Map holders are a powerful solution for holding multiple maps, charts, blueprints etc… Memo holders are inexpensive, and excellent for holding memos and notes with ease, and they won't mar up your surface!
Holding & Lifting Magnets Small but Mighty! Lifts Just About Anything!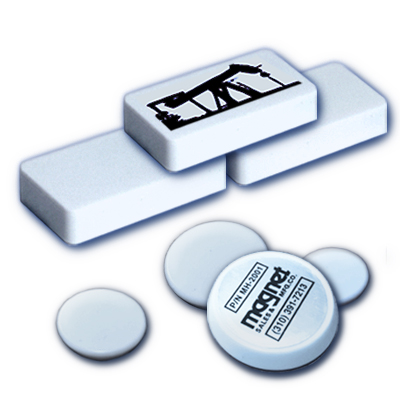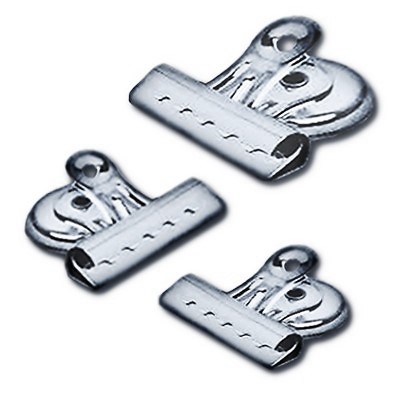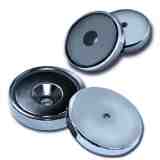 Common uses for holding & lifting magnets include magnetic tool-holders, parts lifters, clips, latch magnets general all-purpose magnetic mounts and more. These powerful magnets will keep working for years and years. Whether you use it for large maps in the field, or hanging up signs in a store, we have magnets that are the perfect solution for these applications.
The magnets shown here are the most popular ones with Crafters! They provide sufficient holding power for decorative fridge magnets as well as many other crafty items! Our Flexible Magnetic Strip is a must for every workbench! Easy to cut and available with a high-tack adhesive that virtually adheres to any clean surface.Fantastic for all kinds of arts & crafts projects- toys, games, arts & crafts, magnetic signs, displays, production control charts, in and out boards, warehouse shelf labeling, holders for prints & photographs, stencil hold-downs, door gaskets, small tool & instrument holders, movable markers and more. We also offer additional rectangular & round magnets that are ideal for crafting.
Sample Kits 55 Magnets Packed in a Deluxe Tin Box for Safe Storage!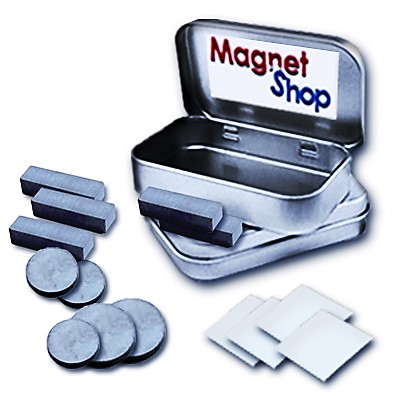 Our "Sample Kits" offer a nice variety of some of our most popular magnets, used in many consumer products (refrigerator magnets, jewelry, picture frames etc…) Ideal for arts & crafts, hobbies, home or office decorating, toys, games, promotional & novelty items, displays & more…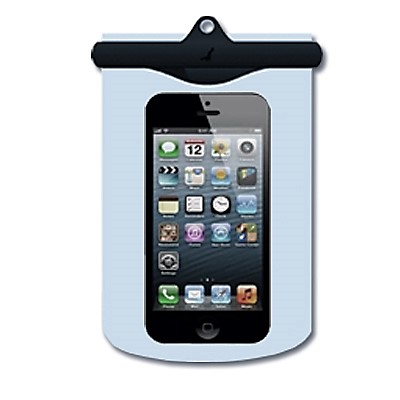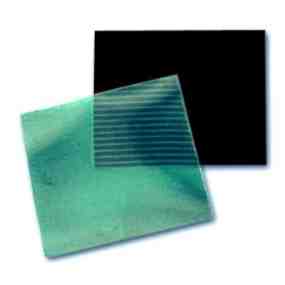 MagSeal Dry Bags are magnetically self-sealing, waterproof phone pouches, ideal for keeping your contents dry when submerged in water. Now you can protect valuable items such as mobile devices, credit cards, wallets, money etc. from water, snow, dust, sand & dirt. These waterproof pouches are a perfect solution for traveling, camping, hiking swimming, boating, kayaking, snorkeling, sports events & other outdoor activities.
Magnetic Viewing Film allows you to see the magnetic pole patterns on a magnet. This film can be used to check the shape of the poles of a magnet or magnetic assembly.
HGM09s Handheld Gaussmeters are excellent instruments for measuring magnetic flux. They come with a transverse probe (which measures fields perpendicular to the flat face of the probe), rechargeable batteries, a power cord, and a USB cable for recharging batteries or for uploading data points into a computer. All components are packaged in a sturdy protective carrying case for safe storage.