Magnet Design & Engineering
Engineering is the heart of our business, providing magnetic solutions that are optimized for functionality, lead-time, cost & reliability.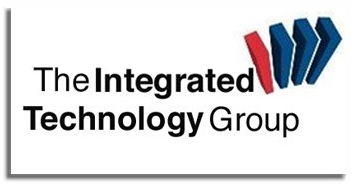 The Integrated Technology Group - MagnetShop.com is a division of the Integrated Technologies Group. The ITG group is a vertically integrated group with core competencies in advanced magnetics. Through our sister companies, Integrated Magnetics & CMI Integrated Technologies, we are able to provide you with anything from standard off the shelf magnets, to custom magnets & magnetic assemblies & sophisticated custom electrical machines.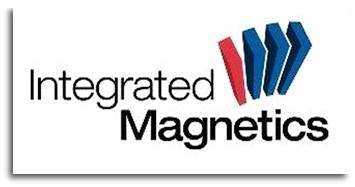 Integrated Magnetics - With over 60 years of experience, IM's engineering and production expertise focuses on design-to-specifications or build-to-print custom permanent magnets, precision magnetic assemblies, & sub-systems from prototype to production quantities. Major markets include medical, semiconductor equipment, defense, aerospace, oil services, energy, industrial automation, transportation & more.
We fabricate custom magnets to virtually

any

shape & size using our in-house grinding & EDM facilities.
In-house

precision machining

of components for assemblies, including all types of steels, aluminum, Inconel, brass, copper & plastics.
Magnetic assemblies include high-speed rotors, MRI & medical components/devices, sputtering magnetrons, Halbach systems, down-hole tool components, linear & rotating motor components, flight hardware & more.
Let us know what you are looking for by sending us a Special Request, or visit our website to learn more.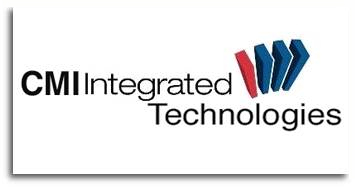 CMI Integrated Technologies - Established in 1990, CMI 's expertise is in designing & building custom engineered, electrical machines such as motors, alternators, actuators, resolvers, tachometers & specialty electromagnetic products. Custom engineered to specifications from first principles, or built to design. CMI's vertical integration allows for rapid prototyping & iterations to home-in on final optimized designs for weight, power density, cost & environmental conditions from prototype to low & medium production quantities.
Focused industries are primarily the aerospace, energy, military, oil & gas, medical, R & D, semiconductor and industrial automation markets. Low to medium volume, short lead times, high-reliability and critical functionality are our specialties.
Let us know what you are looking for by sending us a Special Request, or visit our website.